No doubt your church is gearing up for summer: Mother's Day, grads, dads, student camps, concert series, VBS, etc. May through August brings a unique set of projects—most of which I find fairly stress-free and fun! Bright colors. Fun fonts. Beautiful imagery of nature in full bloom. Nothing not to love about summer.
There's tons of lively inspiration for your upcoming events over at the Church Marketing Lab on Flickr. Stretch your creativity, experiment, have fun!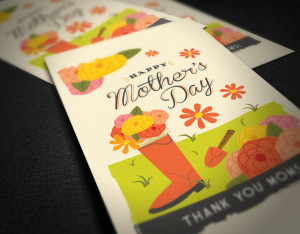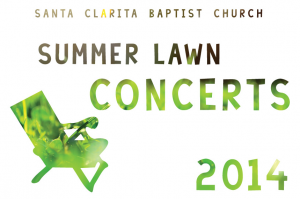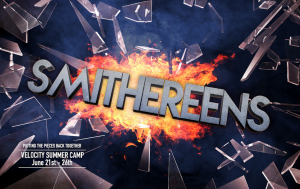 Visit the Church Marketing Lab and offer your advice to other communicators.