Free Social Media Graphics
We've been creating and giving away holiday social media graphics for your church. Use them to keep your content fresh while giving yourself a breather. Or if you'd rather create your own, that's cool too (we recommend the Church Graphics Handbook for DIY help).
Social Media Graphics for Annual Holidays
Grab some free social media graphics for some of the major holidays:
New Year's Day
We've got a bunch of social media graphics to help you ring in the new year. Encourage your congregation and focus their thoughts for New Year's.

Martin Luther King Jr. Day
A holiday celebrating a pastor? Martin Luther King Jr. Day should be big in the church. We've got a pair of graphics focusing on the powerful words of Martin Luther King Jr. (Learn more about why and how your church can celebrate MLK. Day.)

Valentine's Day
The church has a thing or two to say about love. Grab this series of Valentine's Day social graphics based on 1 Corinthians 13:4-8.

Daylight Saving: Spring
People who go to church are the first to forget about Daylight Saving Time, so remind them with this simple 'Spring Forward' graphic. We've also got some Daylight Saving tips and tweets to help spread the word.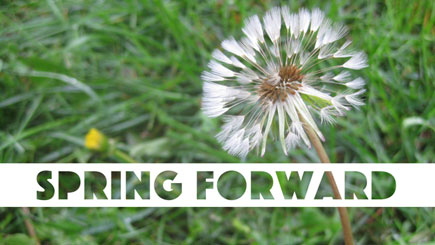 St. Patrick's Day
St. Patrick's Day isn't just about beer. There's a story of a saint your church can talk up. We've got some St. Patrick's Day social graphics to help start the conversation.

Easter
It's the biggest holiday in the church year and you'll be plenty busy. We've got four Easter graphics to help ease some of your burden and give you more time to focus on other things.
Mother's Day
For many churches Mother's Day is the third most popular Sunday of the year. Encourage moms (and try not to alienate everyone else) with these Mother's Day graphics.

Father's Day
For most churches Father's Day isn't quite as popular, but it's still worth it to give props to pops with these Father's Day graphics.

Fourth of July
Here in the U.S., Independence Day is another opportunity to engage and connect with your community. We've got a free collection of three graphics in two different sizes.

Daylight Saving: Fall
Remind your congregation to set their clocks back and avoid being late for church with this daylight savings graphic.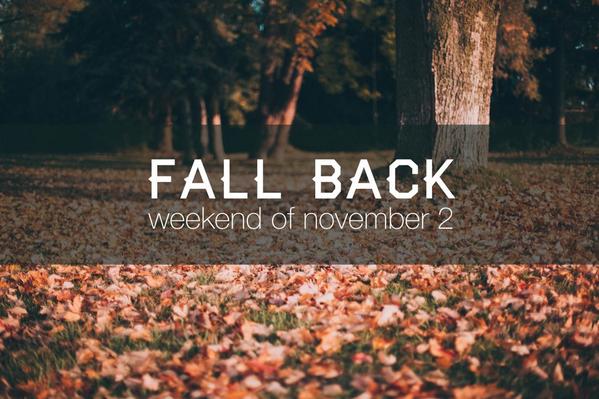 Thanksgiving
Nobody gets upset if you say 'thank you' too much. Encourage your congregation to give thanks with this Thanksgiving social graphic bundle.

Christmas
Celebrate the birth of our Savior on social media by focusing attention on what really matters. Share this single Christmas graphic or check out our Social Media Advent Calendar, a collection of 25 Christmas graphics featuring Bible verses sharing the Christmas story and an optional countdown to Christmas.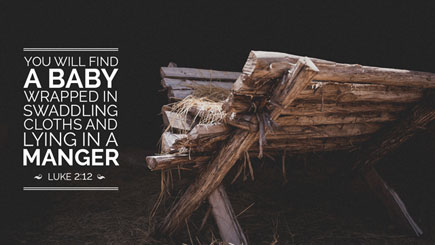 Create Your Own
Free social media graphics can be a big boost, but we also encourage you to do it yourself. The Church Graphics Handbook can offer some help if you want to make your own social media graphics but aren't sure how to start.