When I was introduced to the world of church communications in college, it was through Church Marketing Sucks. Although I did not know where God would lead me in my career, I knew that this community and site were going to be an invaluable asset.
So when I got my first job out of college as a communications director and designer for a medium-sized church, the Church Marketing Lab became a tool that helped me look a lot smarter than I actually was. I was able to get great feedback and inspiration for the variety of projects I had to own. And when the opportunity to become the new leader of the Church Marketing Lab came up, it didn't take long to say yes. I'm excited to take on this small role of the CFCC team and looking forward to how we as a community can encourage other church professionals as we communicate the gospel better.
A big thanks to Chuck Scoggins for his past leadership in the Lab.
Check out some of these recent highlights from the Lab and leave your feedback and impressions.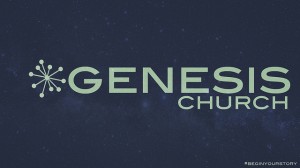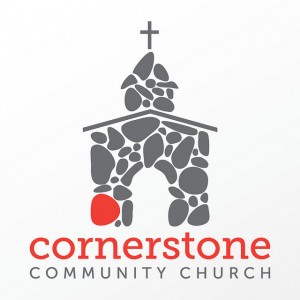 Also join the conversation on the discussion boards. Current discussions include how to brand a capital campaign and creatively planning a marriage series.