It's all happening this Easter. If you have a spare moment to lift your head and to gaze afar at what different churches and free resources are available, they are a thing of beauty.
And they all all really useful! And you can keep some of them for next year if you need them.
1. Free Easter Social Graphics
8 free Holy Week social media graphics. Check them out here. You can also grab our free Easter social graphics and get more graphics at Courageous Storytellers.
2. Free Graphics & Tips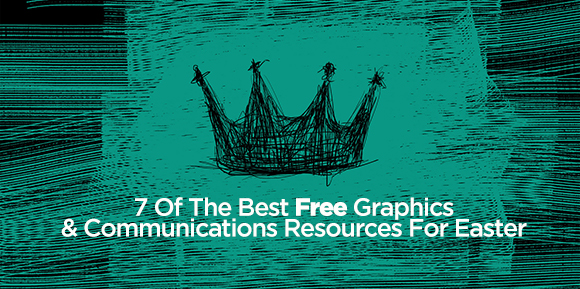 7 of the best free graphics & communications resources for Easter. Check them out here.
3. Be Inspired: Great Easter Invite Design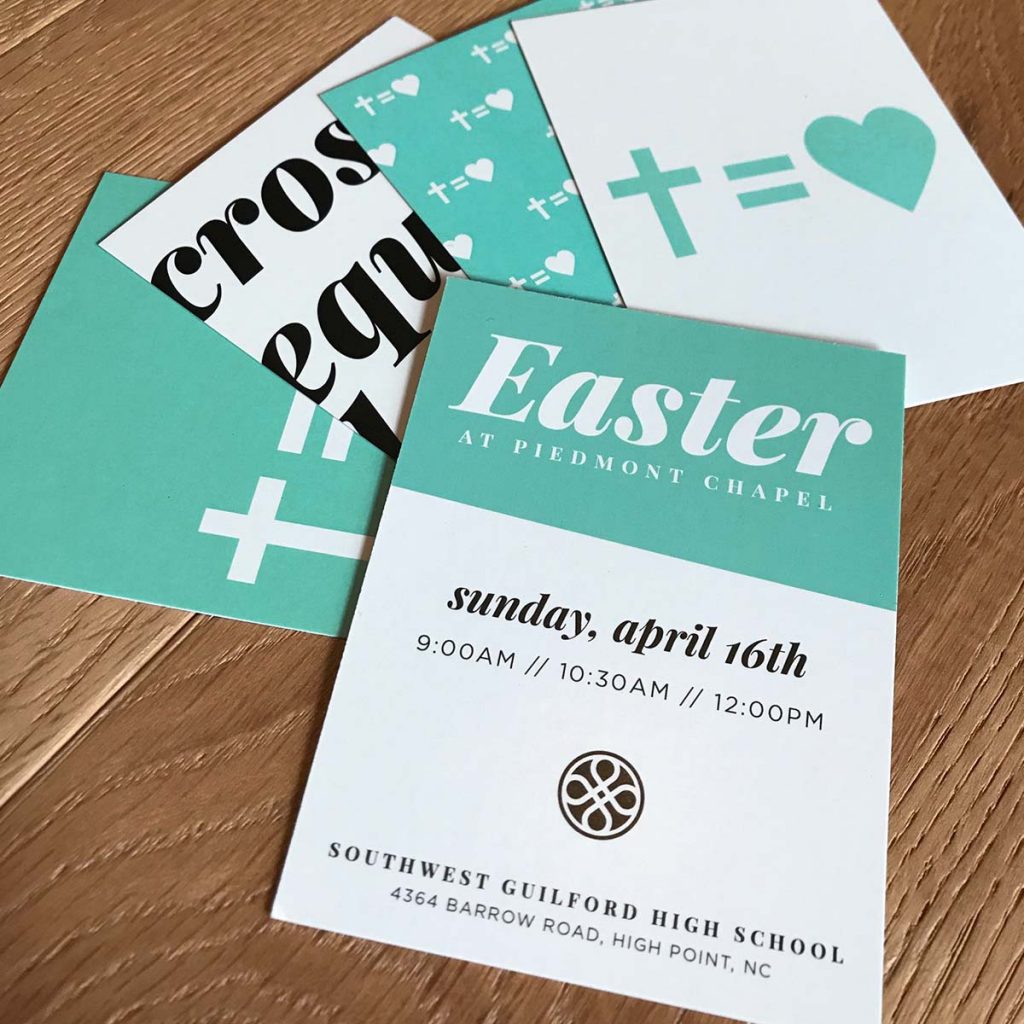 20 Easter designs that will inspire your creativity. Some lovely photos of Easter invites and cards. Read more here.
4. The Best Church Websites at Easter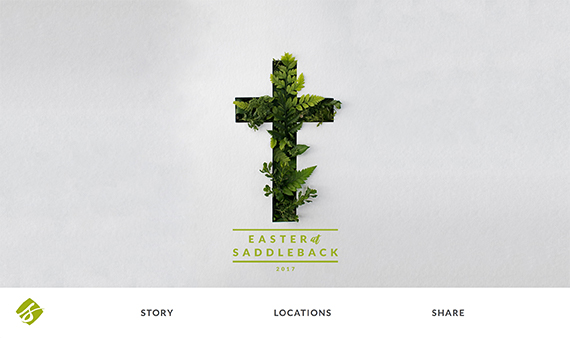 60 of the best church websites this Easter. Some beautiful designs and very well thought out communications. Check them out here.
5. The Best Church Videos at Easter

15 of the best church videos at Easter. Check them out here.
6. Free Easter Invite Template

Help your church invite friends with a free template. Read more about how you can create your own here.
7. 10 Last-Minute Social Media Ideas for Easter

We've all been there. The deadline is looming. What do we do? Here are some ideas that will get you from woe to woah! Really quickly. Read more here.
I used one the photo booth idea in here just last week for Mothering Sunday in the UK. It grew our reach on Facebook by 400%.
Need More? 3 Easter Resources:
Get more Easter ideas with our growing collection of articles, examples, and more.
Check out our book, Super Sunday: Planning Easter for Your Church, for tips on how to plan, promote, and survive Easter.
Go deeper for even more Easter resources and join our Courageous Storytellers Membership Site. You'll get access to downloadable resources including planners, guides, worksheets, graphics, and more.