Our Courageous Storytellers Membership Site is exploring design this month. We're offering resources for design beginners, folks who struggle with Photoshop and can never remember what a serif is. But on Church Marketing Sucks we wanted to go deeper and talk with some professional graphic designers about design in the church.
Today we talk with Jim LePage, an independent artist, designer, and painter based in Washington state. Before working independently, Jim was the design manager at Woodland Hills Church and a senior designer at Faithlife. Jim uses art to explore biblical passages and themes and has done so through client work as well as personal art/writing (Word, Crux Sola) and collaborative projects. He proudly claims #1 search result on Google for "Bible Reading Idiot."
You can purchase abstract and biblical stock art in his shop.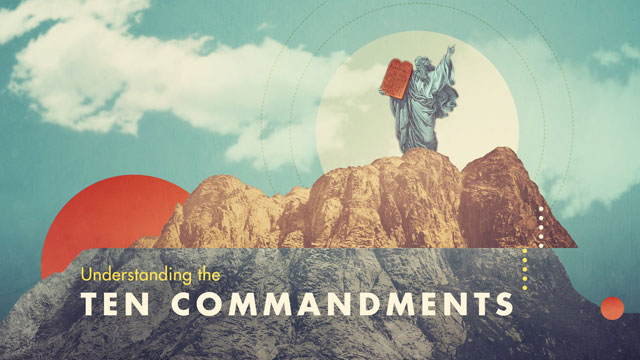 It seems as though the church is often lagging behind the culture when it comes to creativity and design. Why do you think that is?
Creativity requires risk and honesty. In many ways, creativity is risk and honesty. Creative and risky thinking has led the way toward positive world change throughout history. Racial equality, gender equality, caring for the poor… all of these were/are risky ideas met with opposition, much of it violent. In fact the biggest risk taker I can think of was crucified and is the example the church claims to follow. Yet the church has lost the spirit of creativity and risk it was born from and instead pursues comfort, propriety, and political power. In fact, the church is often the last place where progress is seen in things like equality and caring for the poor. This type of risk resistance seeps its way throughout the church, including creativity. Design and art have huge potential to question, provoke and push people out of their comfort zones. Sadly, most churches simply view it as a means to an end—a way to reinforce their brand or increase giving.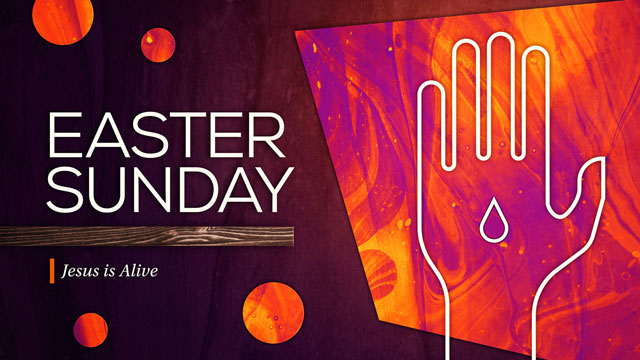 When it comes to visual communication, what is the church doing right?
Over the years, I've noticed the quality of design get much better among churches. There seems to be a push for quality and craftsmanship that wasn't there 10 years ago, and that's really good to see.
How can the church do graphic design better? Do you have practical suggestions for how churches can improve?
Tutorials, classes, education, etc. All those things can help churches do design better, but I think the real issue is that churches don't have an appreciation for art in general. I'd implore the church to learn how to value, embrace, and experience art. By this I don't mean having artists do paintings or sculptures or films about Jesus that are displayed and shown in the sanctuary—this is simply viewing art as an employee that works for you or as something you sponsor.
I want to see the church be the place where risky and creative ideas thrive. Where provocative art flows like a river. I'd love to see the church be a place that attracts the risk takers, questioners and creative thinkers because it truly values their voices. This would undoubtedly have a positive impact on graphic design in the church.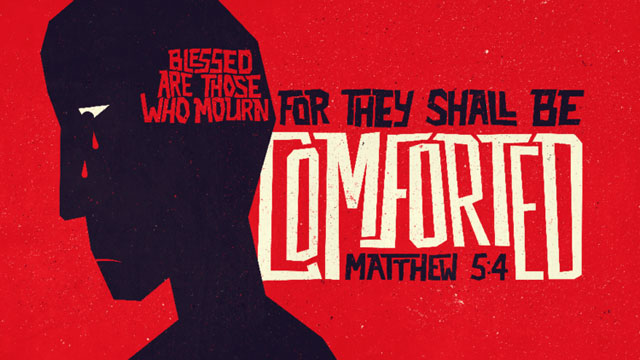 What tips do you have for designers and creative people at churches who want to step up their design game?
Look for inspiration outside the church. Church designers only following church designers is self-limiting and leads to derivative work.
Honor yourself, your peers, and your craft by speaking out when work is stolen. There is an idea within churches that it's OK to grab artwork off Google and make that your sermon graphic. Or to copy the title and visuals of a popular TV show for a sermon series. Be that voice that says not only "this is wrong," but also "we are better than this."
Learn a new craft. Leave the screen alone for a while and do some painting, gardening, or sculpting. It will engage a different part of your creative brain and impact your creative thinking in general.
Sadly, most churches simply view creativity as a means to an end—a way to reinforce their brand or increase giving.
Where do you find the inspiration that fuels your creativity?
I'm inspired by people who are within a system with a certain established set of rules, but who do things differently in order to have creative freedom. It's essentially that DIY/punk rock ethic. From Fugazi when I was growing up to someone like Chance the Rapper now. Sister Corita Kent is a great example of a visual artist doing that same thing. Jesus fits this model as well. These are all people who were in a culture with traditional rules and well trodden paths that were laid out, but they chose differently. I think part of the reason those types of people are so inspiring to me is because I'm not naturally like that. For me, they are both inspirational and aspirational.